We are expanding.   
Adding an additional 3000 Sq Ft to the building. !!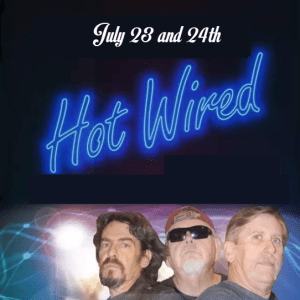 Hot Wired Playing Friday and Saturday July 23 &24
Hotwires will be back with us on the 23 and 24th of July.  They were great on their previous trips to the Distillery and we are looking forwared to having them back.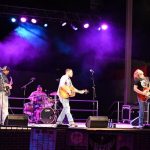 Mama Try'd
July 30  Mama Try'd will be playing at the Distillery.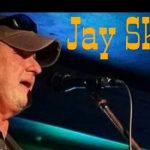 Jay skeen
Jay Skeen will be at the Distillery on July 31.
Coume out and see Jay again .
Headland Entertainment District Now Approved.   The Entertainmend District is now open.  You can take a drink from the distillery to the Square.  This has been in the works for a while and now the City has the final signoff from the State of Alabama  ABC board.  Get your drink in one of our logo to go cups at the next event.