We Have Expanded Again!!
The 3000 Sq. Ft. Expansion is UP.  Come by and enjoy the cooler night air and watch the games on our inside or outside displays.   Alabama or Auburn will be on the 84″ display.  Other games on the 65″ displays.     Book your party now..  See Kay or Stacey for details.

J. Rice's Jamming Productions Thursday
J. Rice will be back again this Thursday for a fun night of Karaoke.   Come out and sing and have fun with your friends.  Elaine Culp will be cooking snack foods on this Thursday.  Jonathan is beginning to pack the house.  Come sing, drink and be merry with us on Thursday night.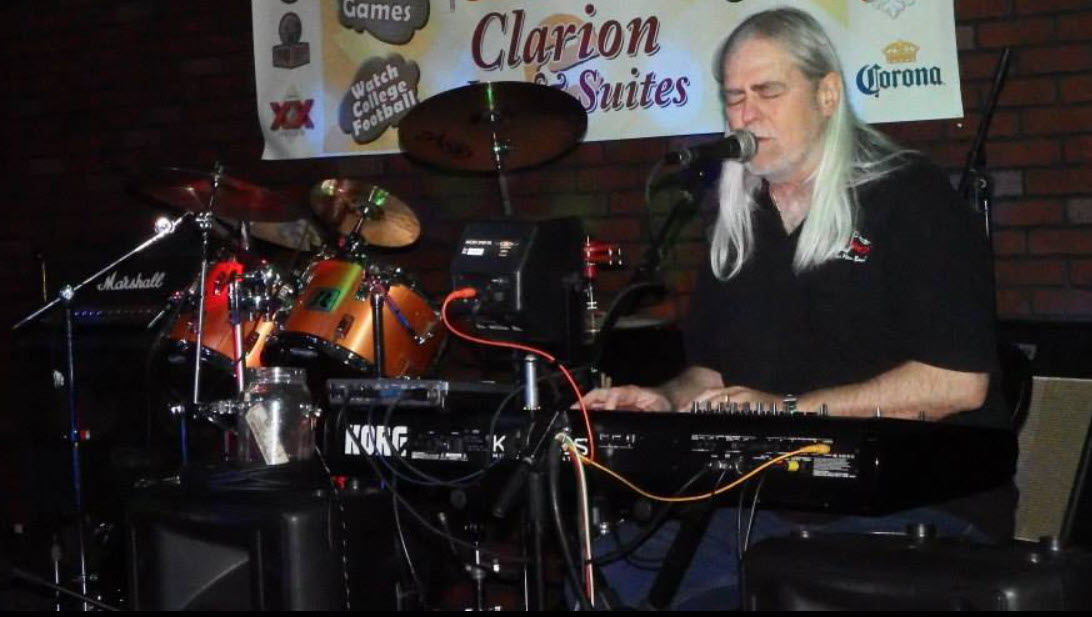 John will be playing from 7-10 on Friday night.  Last time he was here he rocked the house.  Come out, have a drink, support John, and have some good food with Taste of Texas Tamalies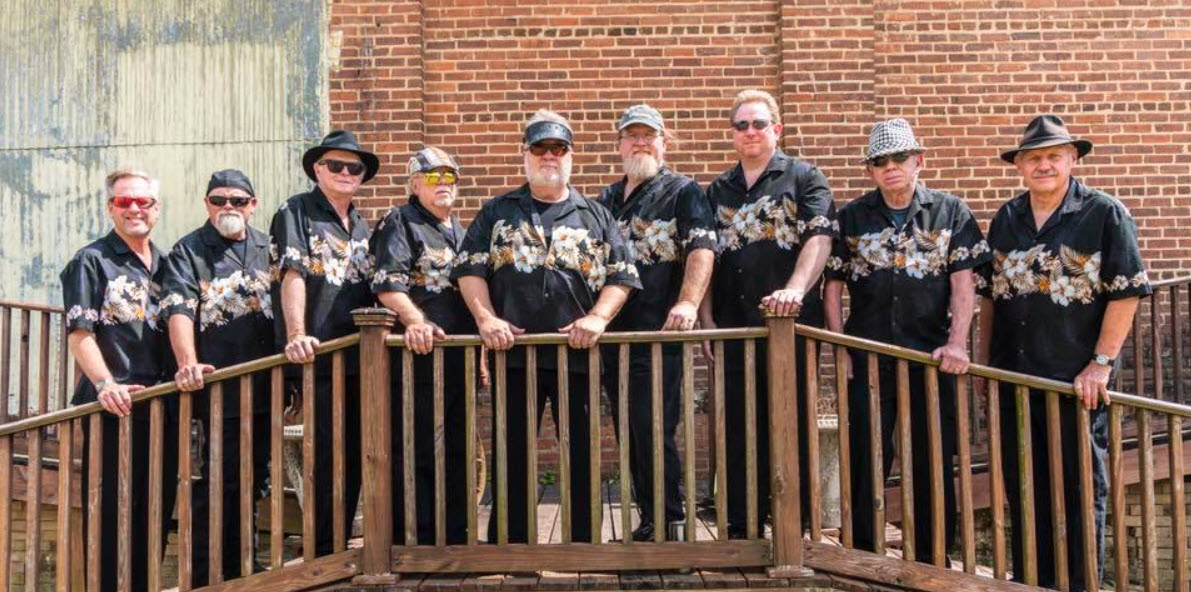 Fat Daddy Show Band
The Classics "Fat Daddy"  is the Larges Band we have ever booked.  They promise to bring a lot of fun along with great music.  
Come early to get a good spot and some Taste of Texas Tamalies from the food truck.
Football on Saturday   5 large screen tv.
Watch a game, eat at the food truck, get some boiled peanuts,  listen to music, have a drink and enjoy your friends.   
Got to be a great time. !!