Whiskey Barrels
We now have several used whiskey barrels for sale. The barrels are 53 gallon white oak barrels.  Some are more used that others — so of you are looking for the old worn and weathered  barrel look or for a slightly used barrel that can be varnished and decorated we may have your perfect barrel.   Barrels are $90.00 each. We also have new  5, 10, an 15 gallon barrels for sale — perfect for ageing your spirits or just a great conversation piece.  The new barrels include bung, tap, and stand.
We have new and used barrels for sale.  The used barrels are #3 char and will hold liqued.  (We have a few that may have a cracked stave –  I would not put liqued into one of these)   The New barrels are a #1 char.  Makes a great conversation piece when you have your own personal barrel.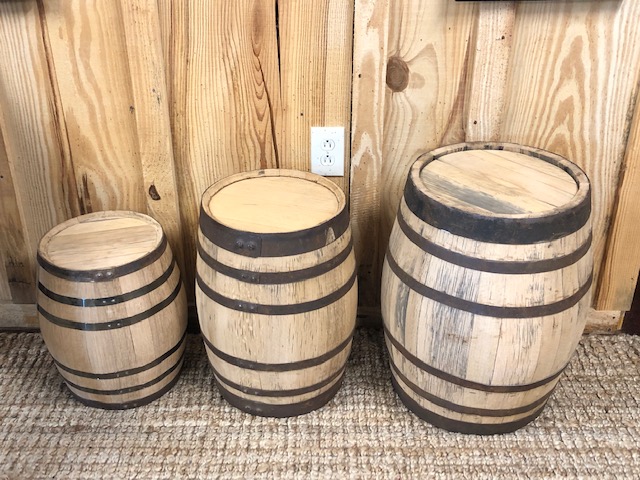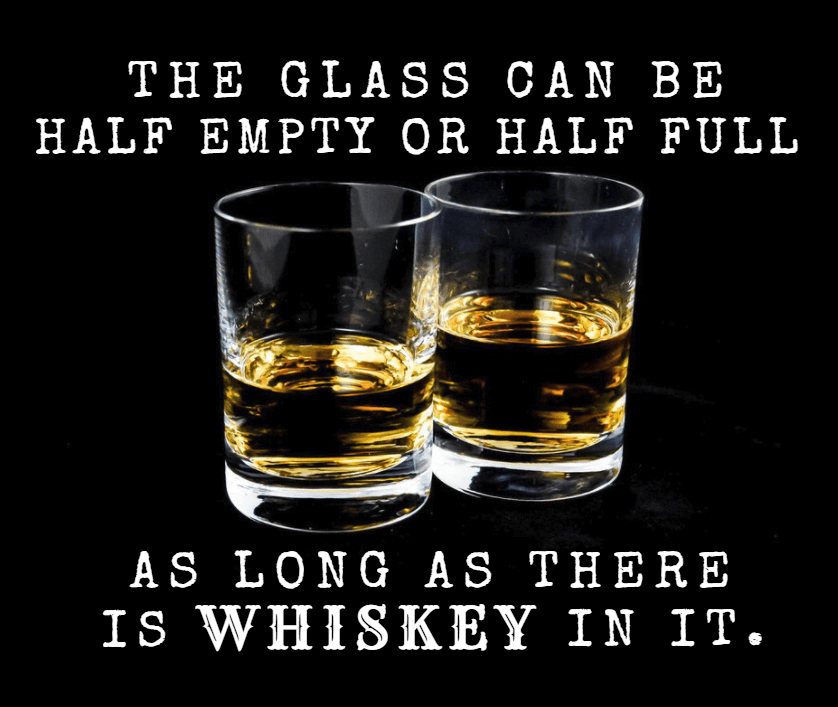 Tasting Events at the Distillery
 Come by the distillery and taste our product.  The distillery is open  Wednesday – Saturday.   Wed-Thursday 12:00- 8:00, Friday and Saturday 12:00 – 10:00    You must be 21 to taste however.
Tours at the distillery
Come by and tour the facility and see how we make our products.  The distillery is a micro distillery so you can get the tour in about 10 minutes. 
Special Events
We are planning on several events at the distillery   — around the end of October we will be having a "spirited" event.