Whiskey Barrels
We now have several used whiskey barrels for sale. The barrels are 53 gallon white oak barrels.  Some are more used that others — so of you are looking for the old worn and weathered  barrel look or for a slightly used barrel that can be varnished and decorated we may have your perfect barrel.   We only have 50 of these barrels at the moment so come and get yours before they are gone.  We also have new  5, 10, an 15 gallon barrels for sale — perfect for ageing your spirits or just a great conversation piece.  The new barrels include bung, tap, and stand.
We have new and used barrels for sale.  The used barrels are #3 char and will hold liqued.  (We have a few that may have a cracked stave –  I would not put liqued into one of these)   The New barrels are a #1 char.  Makes a great conversation piece when you have your own personal barrel.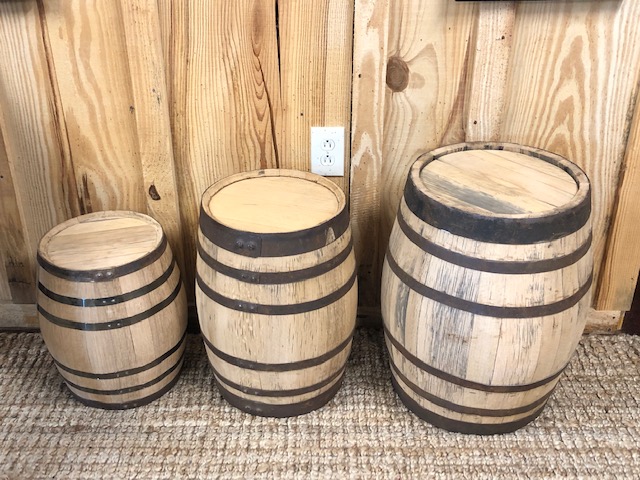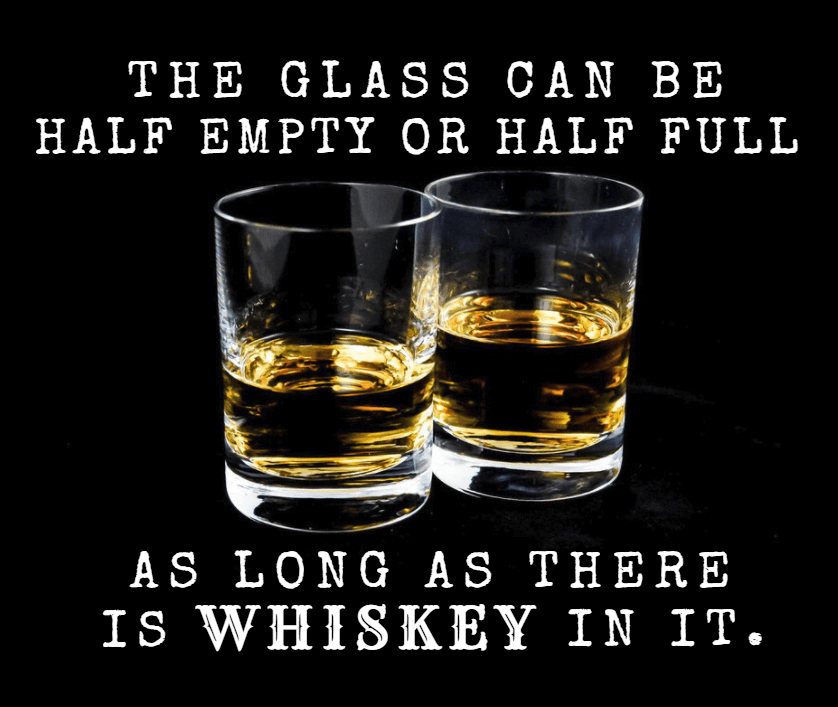 Tasting Events at the Distillery
Come by the distillery and taste our product.  The distillery is open from 1:00 – 6:00 on Wednesday – Saturday.   One of our staff will be happy to let you taste our products.  Tastings are free.  You must be 21 to taste however.
Tours at the distillery
Come by and tour the facility and see how we make our products.  The distillery is a micro distillery so you can get the tour in about 10 minutes. 
Special Events
We are planning on several events at the distillery   — around the end of October we will be having a "spirited" event.