This will be  making some heirloom corn whiskey from blue corn and bloody butcher, (red corn),  again in July 2021.  We will have some of it as unaged product and the balance will go into a barrel for a few years.
You can now purchase up to three 750 ml bottle per day per person directly from the distillery.   In August the State of Alabama is changing the rule to allow you to purchase up to six 750 ml bottles per person per day.
 We are now available in the State of Alabama Select Spirits stores and many of the local package stores.  (You don't have a daily limit if you purchase from the local package stores or ABC stores. )
Stop by and see what else we may be experimenting with.   The latest experiments from the still room include:  Several flavored rums — Coconut, Mango, Pineapple, Spiced and Silver.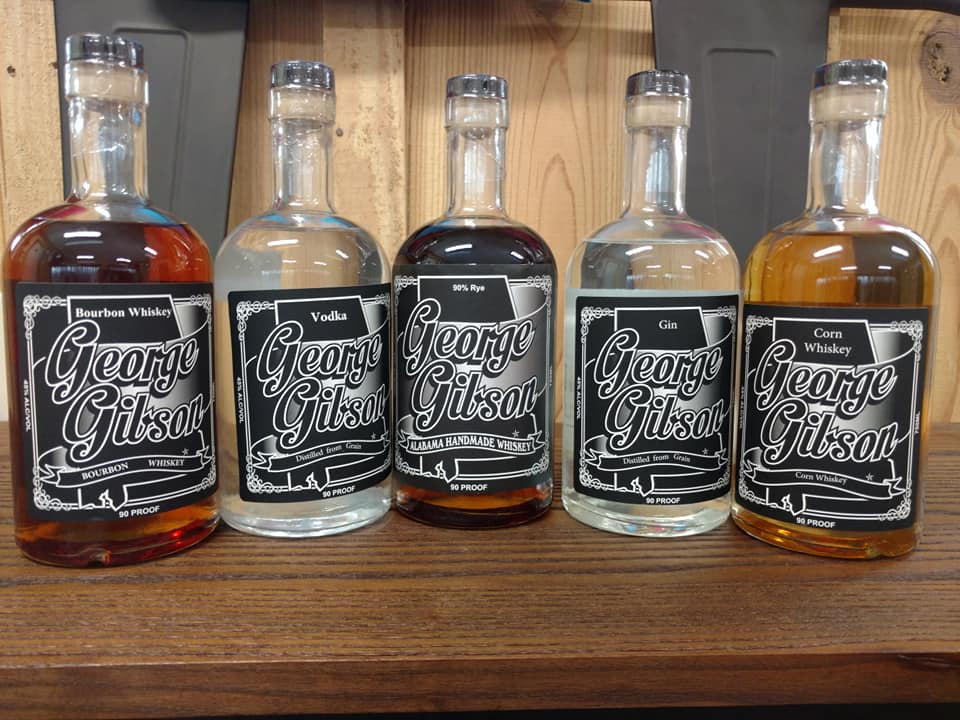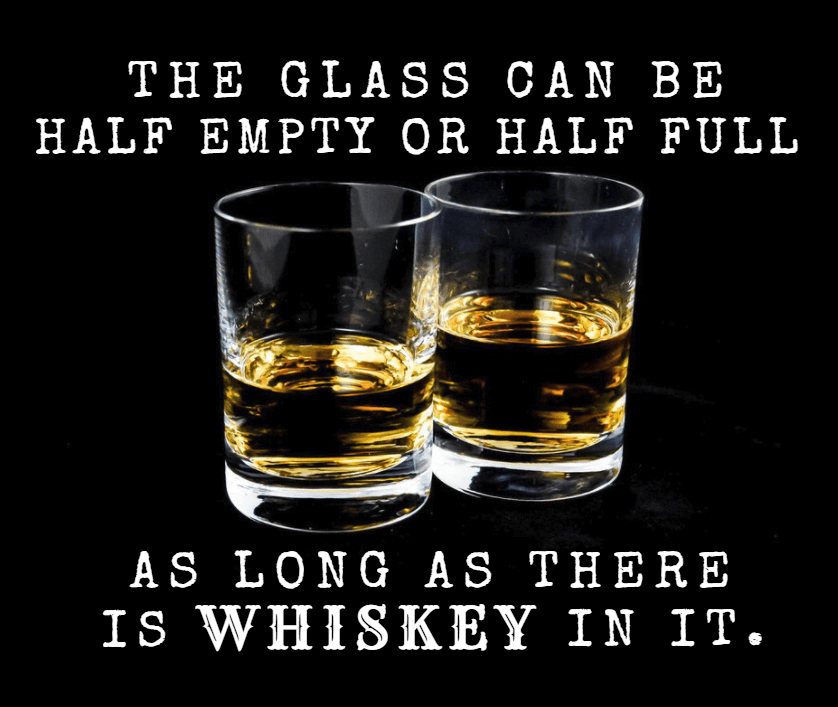 Tasting Events at the Distillery
Come by the distillery and taste our product.  The distillery is open Wednesday – Saturday.    Wed & Thursday 12:00 – 8:00  Friday and Saturday 12:00 – 10:00. You must be 21 to taste however.
Tours at the distillery
Come by and tour the facility and see how we make our products.  The distillery is a micro distillery so you can get the tour in about 10 minutes. 
Special Events
We are planning on several events at the distillery   — around the end of October we will be having a "spirited" event.