This fall we are making some heirloom corn whiskey from blue corn and bloody butcher, (red corn),  made from corn grown locally in Henry, Houston and Dale Counties.
You can now purchase up to three 750 ml bottle per day per person directly from the distillery. 
 We are now available in the State of Alabama Select Spirits stores and many of the local package stores.  (You don't have a daily limit if you purchase from the local package stores or ABC stores. )
Stop by and see what else we may be experimenting with.   The latest experiments from the still room include: Blackberry, Blueberry,  Peach and Coffee Moonshine, and our own version of a spiced rum.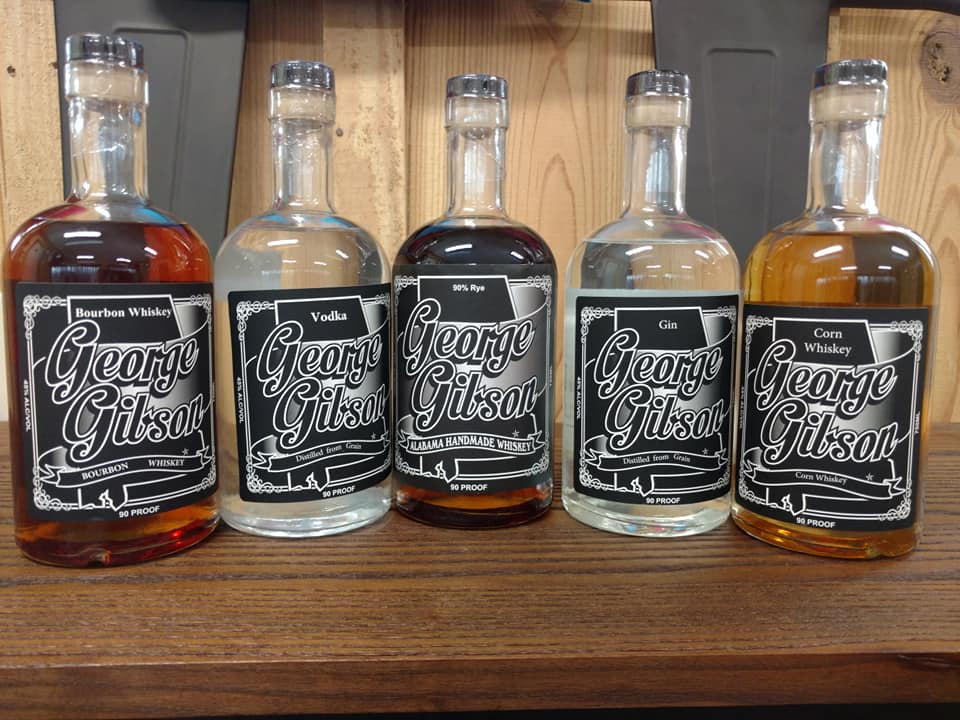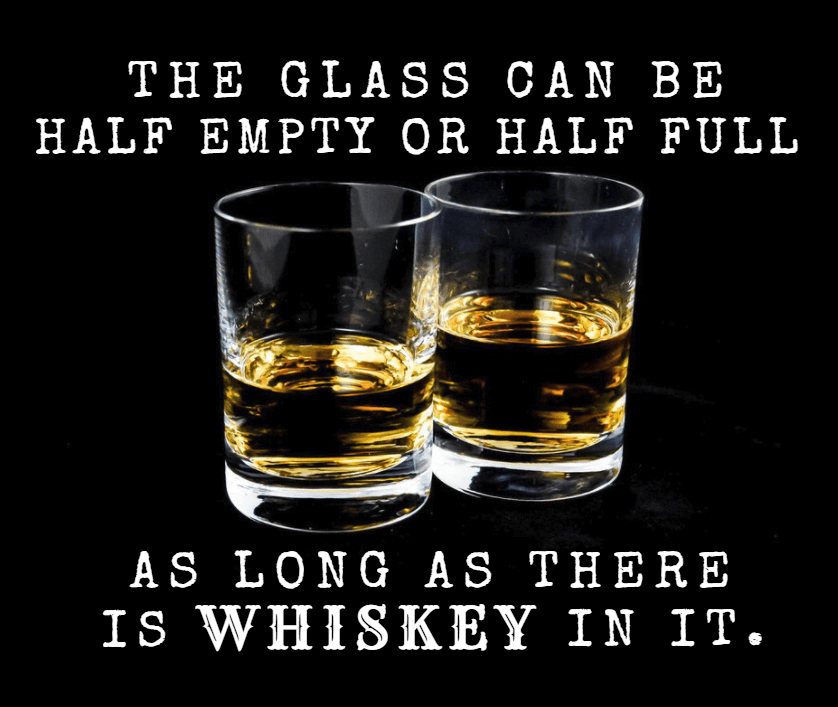 Tasting Events at the Distillery
Come by the distillery and taste our product.  The distillery is open from 1:00 – 6:00 on Wednesday – Saturday.   One of our staff will be happy to let you taste our products.  Tastings are free.  You must be 21 to taste however.
Tours at the distillery
Come by and tour the facility and see how we make our products.  The distillery is a micro distillery so you can get the tour in about 10 minutes. 
Special Events
We are planning on several events at the distillery   — around the end of October we will be having a "spirited" event.