Keel Blue Corn Whiskey
We will begin distilling our Blue Corn whiskey again in June 2021 at the new distillery location at 119 West Church Street — about 200 feet from the 115 West Church Street building.   Our Blue corn whiskey will be a limited supply whiskey produced and sold as single barrel whiskey only.  This heirloom grain produces a spirit that has a delightful smell  – buttery, toasted nuts, and earthy nose.   The finish is buttery, peppery and has a hint of  of popcorn taste.   While not as economical to produce as yellow dent corn, blue corn whiskey is  more full bodied than the yellow dent corn that we produce bourbon whiskey from.   Call to get your name on the list for this limited run blue corn whiskey.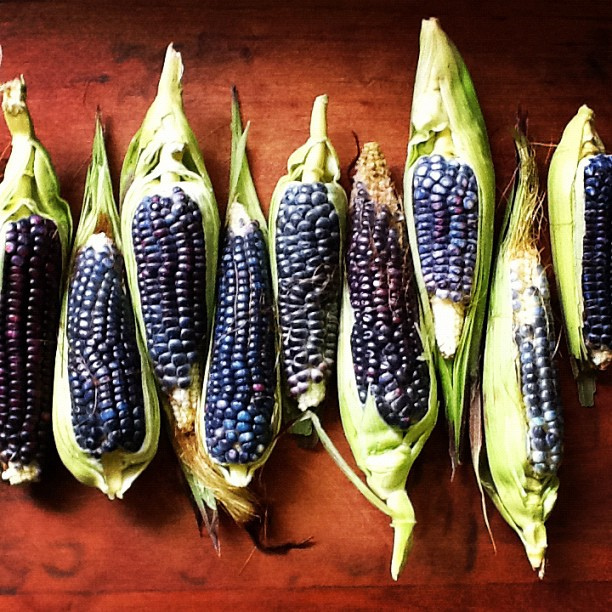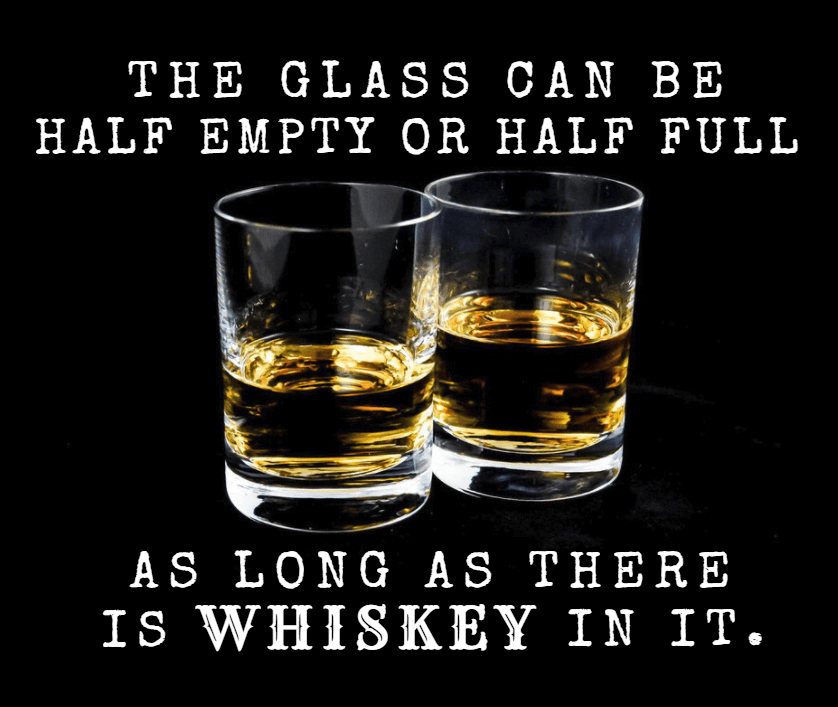 Tasting Events at the Distillery
Come by the distillery and taste our product.  The distillery is open  Wednesday – Saturday.   Wed-Thursday 12:00- 8:00, Friday and Saturday 12:00 – 10:00    You must be 21 to taste however.
Tours at the distillery
Come by and tour the facility and see how we make our products.  The distillery is a micro distillery so you can get the tour in about 10 minutes. 
Special Events
We are planning on several events at the distillery   — around the end of October we will be having a "spirited" event.