George Gibson Moonshine Products
We are now distilling some flavored moonshine products.  At present we have Coffee, Apple Pie, Blueberry, Blackberry and Peach.    The flavored products have been a great hit at the distillery and the State of Alabama ABC stores are carrying these now.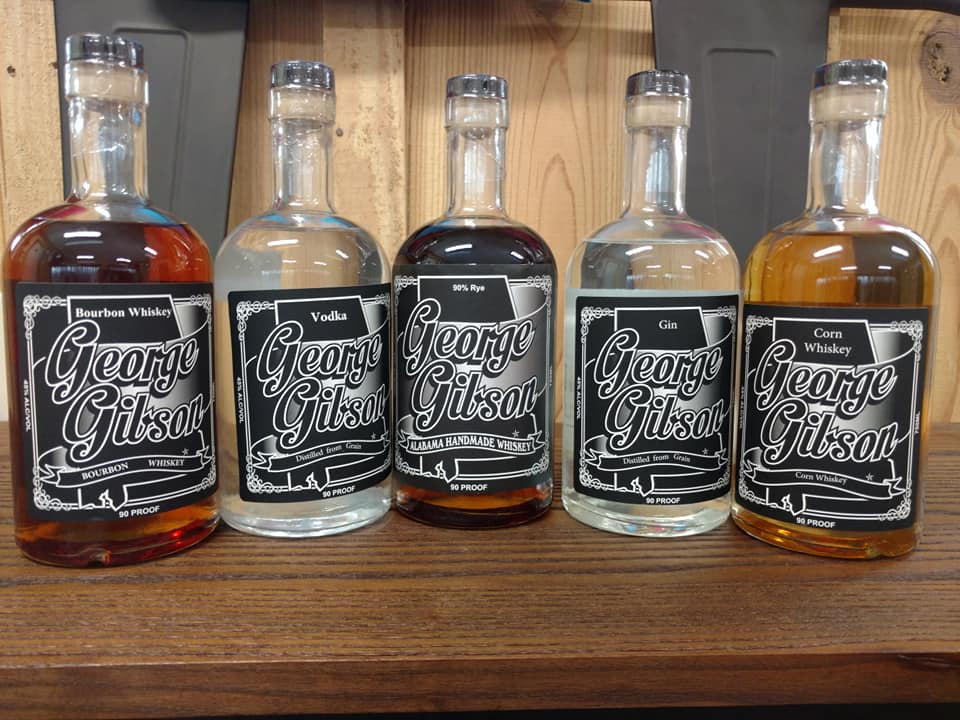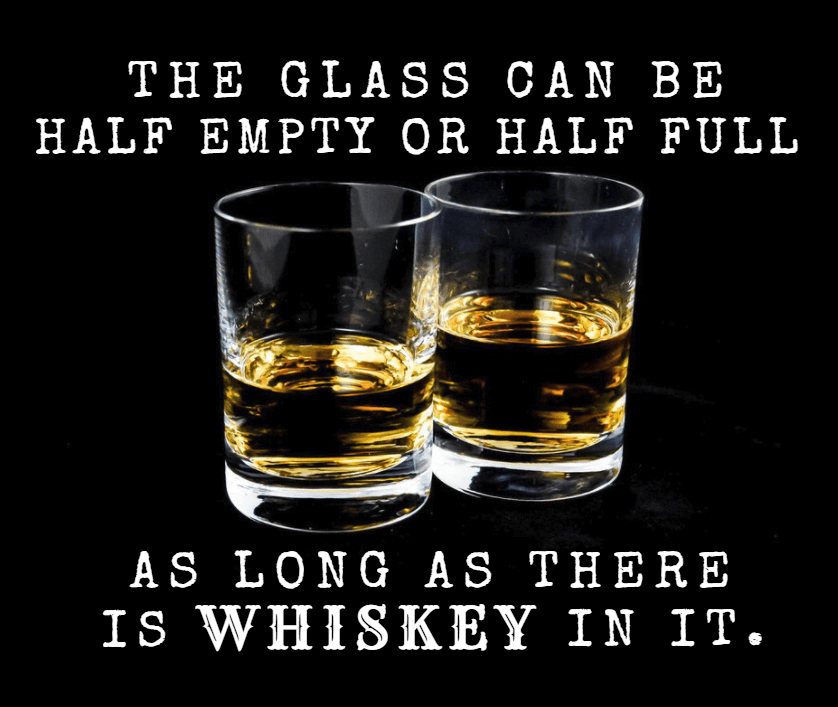 Tasting Events at the Distillery
Come by the distillery and taste our product.  The distillery is open from 1:00 – 6:00 on Wednesday – Saturday.   One of our staff will be happy to let you taste our products.  Tastings are free.  You must be 21 to taste however.
Tours at the distillery
Come by and tour the facility and see how we make our products. The distillery is a micro distillery so you can get the tour in about 10 minutes.
Special Events
We are planning on several events at the distillery — around the end of October we will be having a "spirited" event.