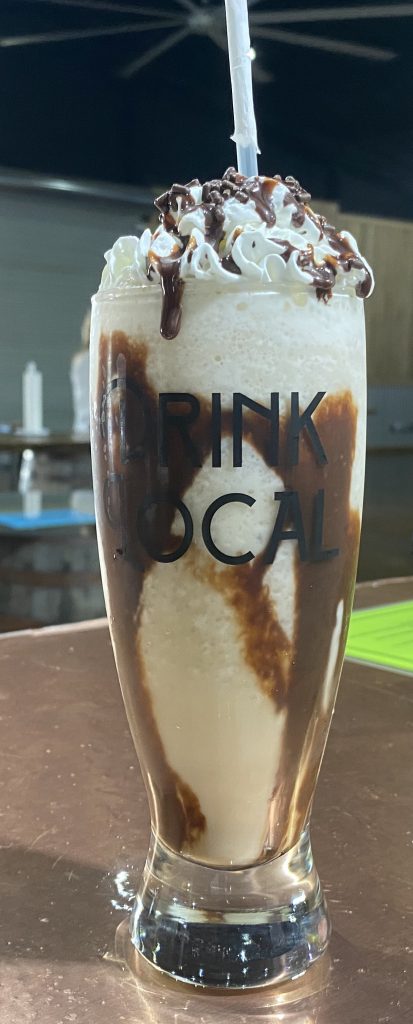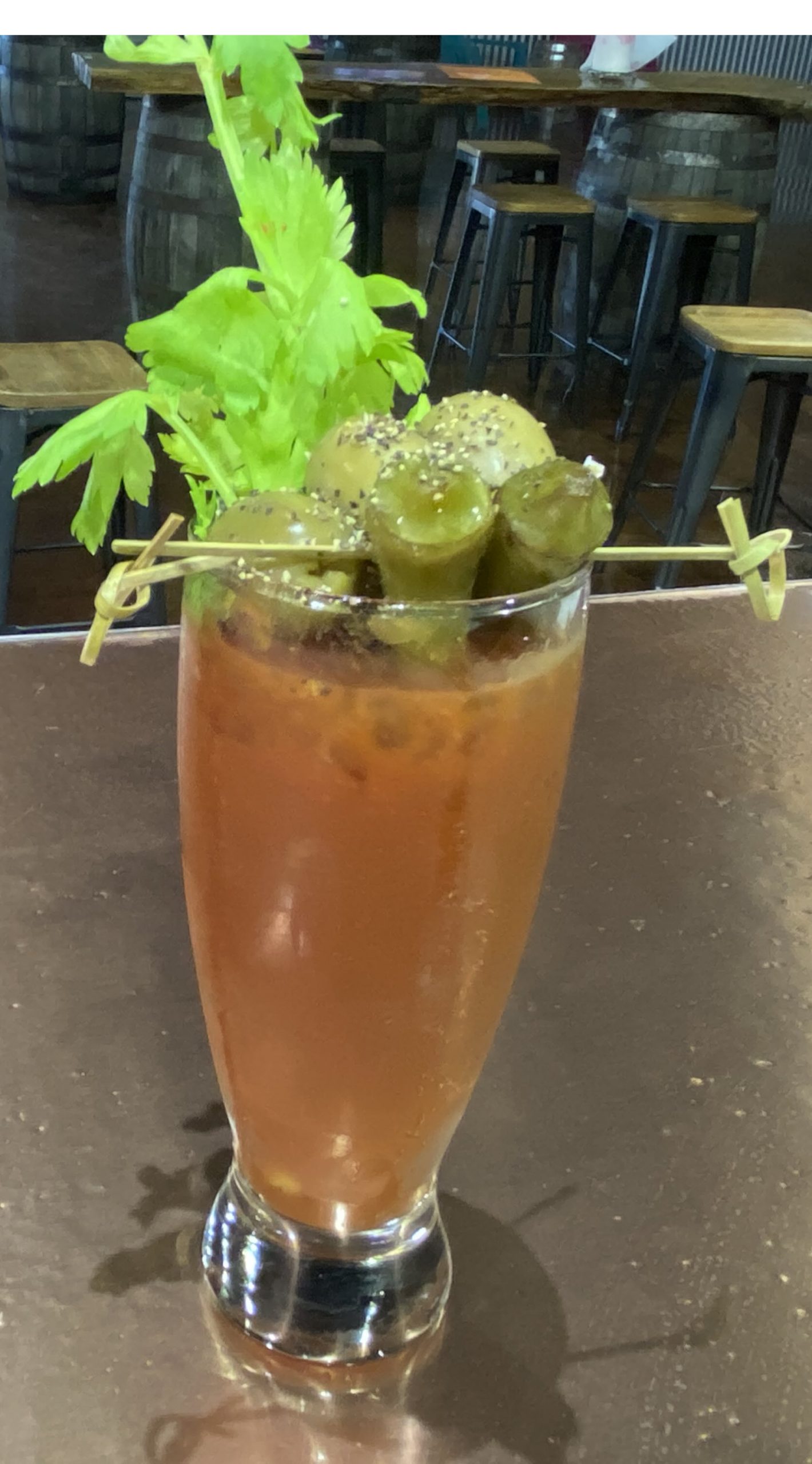 Come by our new Tasting Room at 119 West Church Street and try some of our products mixed into drinks.   
Want us to do a tasting at your event?
Quality Spirits
At Gibson Distilling we make spirits that we like and are proud to share with you.
Tasting Events at the Distillery
Come by the distillery and taste our product.  The distillery is open from 1:00 – 6:00 on Wednesday – Saturday.   One of our staff will be happy to let you taste our products.  Tastings are free.  However, you must be 21 to sample our products.
Tours at the distillery
Come by and tour the facility and see how we make our products.  Our distillery is a micro distillery so you can get the tour in about 10 minutes.
Special Events
We are always doing an event somewhere — call us and we will come to your restaurant, bar, or club and do a custom tasting event.