Keel and Co Distilling Inc. is a micro distiller located in Headland Alabama.  We make Bourbon Whiskey, Moonshine, Rums, Vodka, and Gin.  We have a tasting room so you can come in a taste the products before you purchase a bottle.  On Friday and Saturday we have live entertainment and a food truck.  Come on by, taste our products and enjoy our live band.    Keel and Co. Distilling is one of the popular places to visit in Headland Alabama.  
119 West Church Street Headland Alabama
Rye, Bourbon, Rum, and Moonshine Products
Tasting Room Hours
Wed 1:00 – 7:00
Thursday Fri & Sat  12:00  – 11:00
334-798-4907
August at Keel and Co. Distilling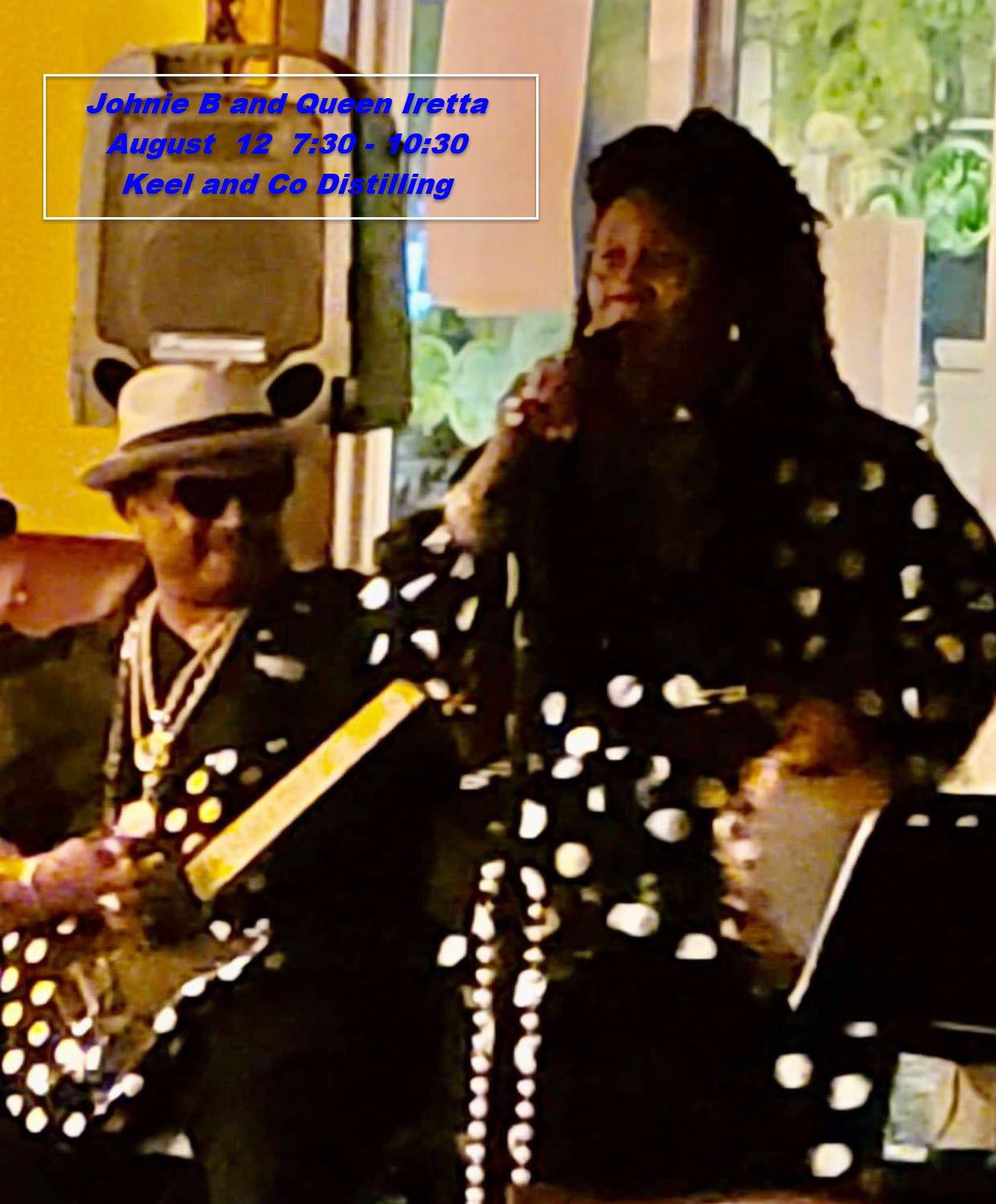 The ABC Select Spirits Store near the Walmart on 231 North in Dothan  and the ABC Select Spirits Store on 431 North in Headland Alabama are carring a large selection of our products.   If you can't make it by the distillery stop buy one of these location and pick up a product or two.
Come out and taste in our tasting room and enjoy some music and our food truck.