Keel and Co Distilling Inc. is a micro distiller located in Headland Alabama.  We make Bourbon Whiskey, Moonshine, Rums, Vodka, and Gin.  We have a tasting room so you can come in a taste the products before you purchase a bottle.  On Friday and Saturday we have live entertainment and a food truck.  come on by, taste our products and enjoy our live band.
119 West Church Street Headland Alabama
Rye, Bourbon, Rum, and Moonshine Products
Tasting Room Hours
Wed 1:00 – 7:00
Thursday Fri & Sat  12:00  – 11:00
334-798-4907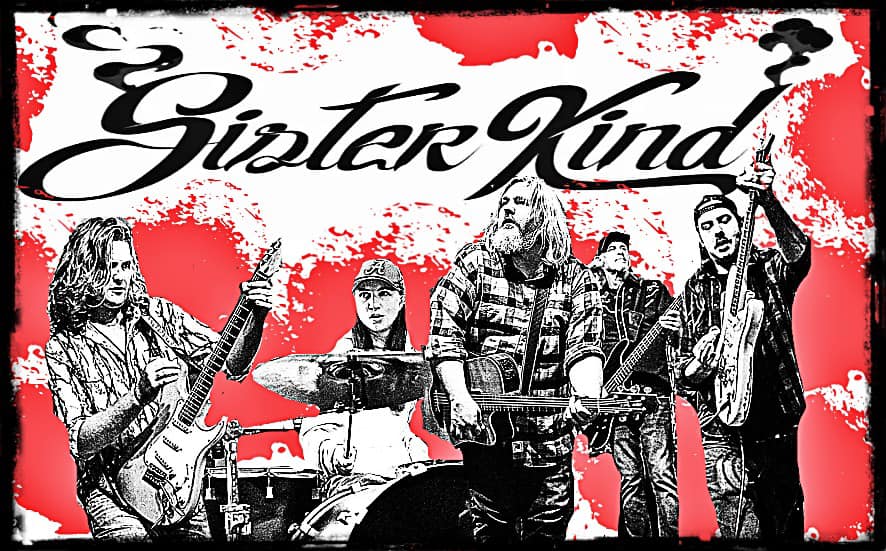 May 20th -May 21st at Keel and Co. Distilling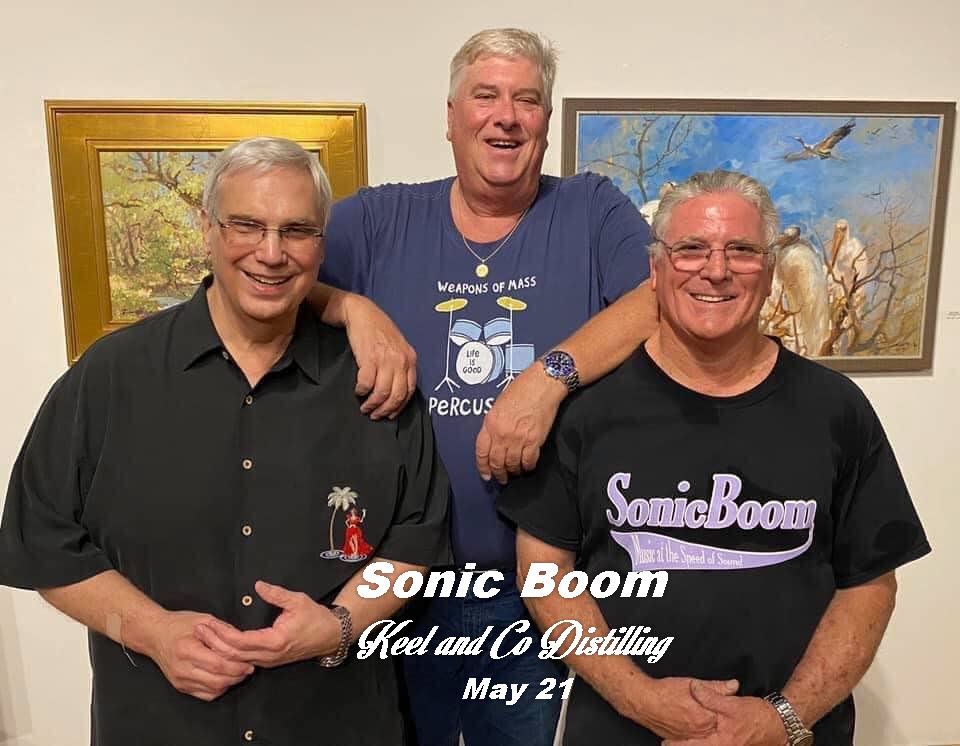 Saturday -- Sonic Boom
Friday Sister Kind at the Distillery and Headland Main Street will have event, Under The Oaks,  will have the  River Dan Band.
Use the Keel and Co. Distilling shuttle to go between the Main Street Event and the Distillery.   Two Bands, Food trucks, great times in Headland Alabama this Friday Night
Sonic Boom will be with us on Saturday May 21.  They are from Tallahassee Fl. and have been fantastic every time we are able to get them to come and play.
Come out and taste in our tasting room and enjoy some music and our food truck.