George Keel Bourbon Whiskey
90 Proof.   All aged in a medium char white oak barrel for at least four years, then bottled in a non-chilled filtering process, to make the perfect Southern Sipping Whiskey. Slightly sweet as good bourbons should be. The vanilla, caramel and butterscotch nose is a pleasure before you even have the first sip. The reddish amber color of a truly quality bourbon whiskey.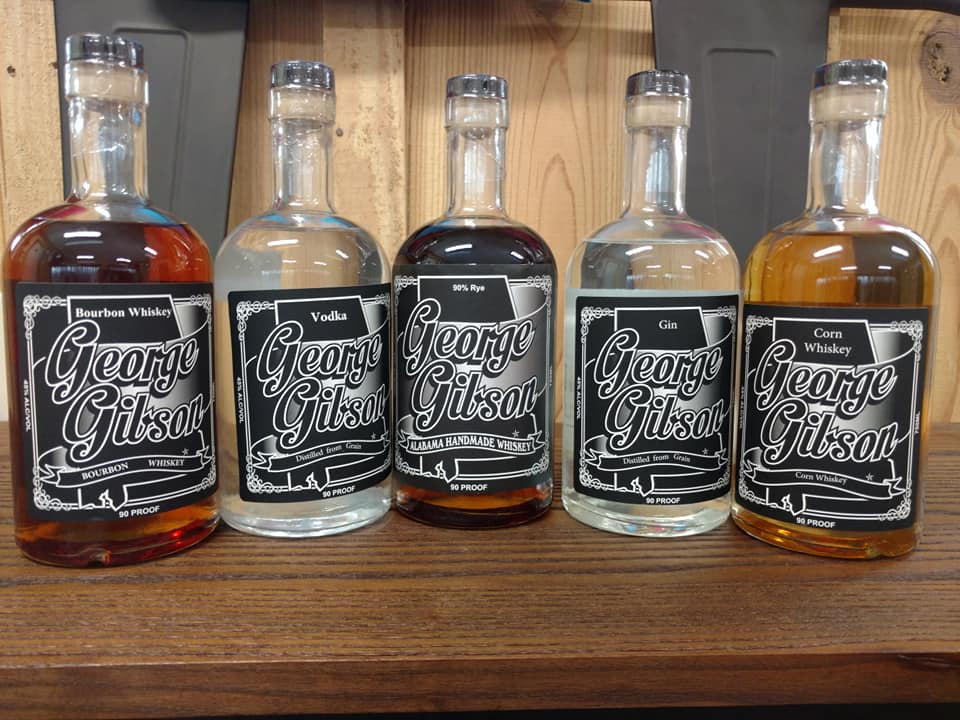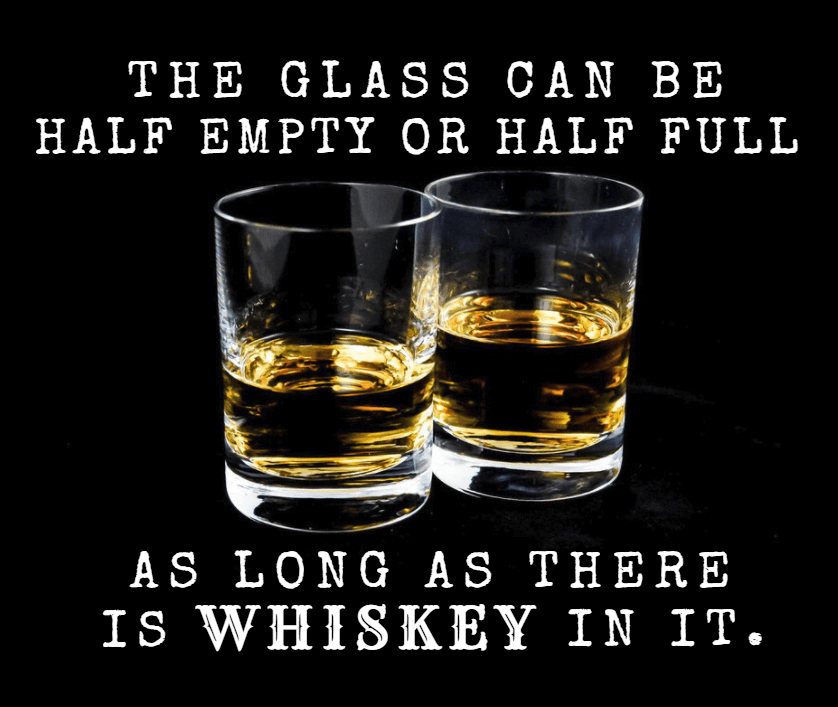 Tasting Events at the Distillery
Come by the distillery and taste our product.  The distillery is open  Wednesday – Saturday.   Wed-Thursday 12:00- 8:00, Friday and Saturday 12:00 – 10:00    You must be 21 to taste however.
Tours at the distillery
Come by and tour the facility and see how we make our products.  The distillery is a micro distillery so you can get the tour in about 10 minutes. 
Special Events
We are always happy to do special events and tastings.  Contact us to get us on your schedule.