March will be a great month for Entertainment ant Keel and Co. Distilling
We have lots of great entertainment and food lined up for March at Keel and Co. Distilling.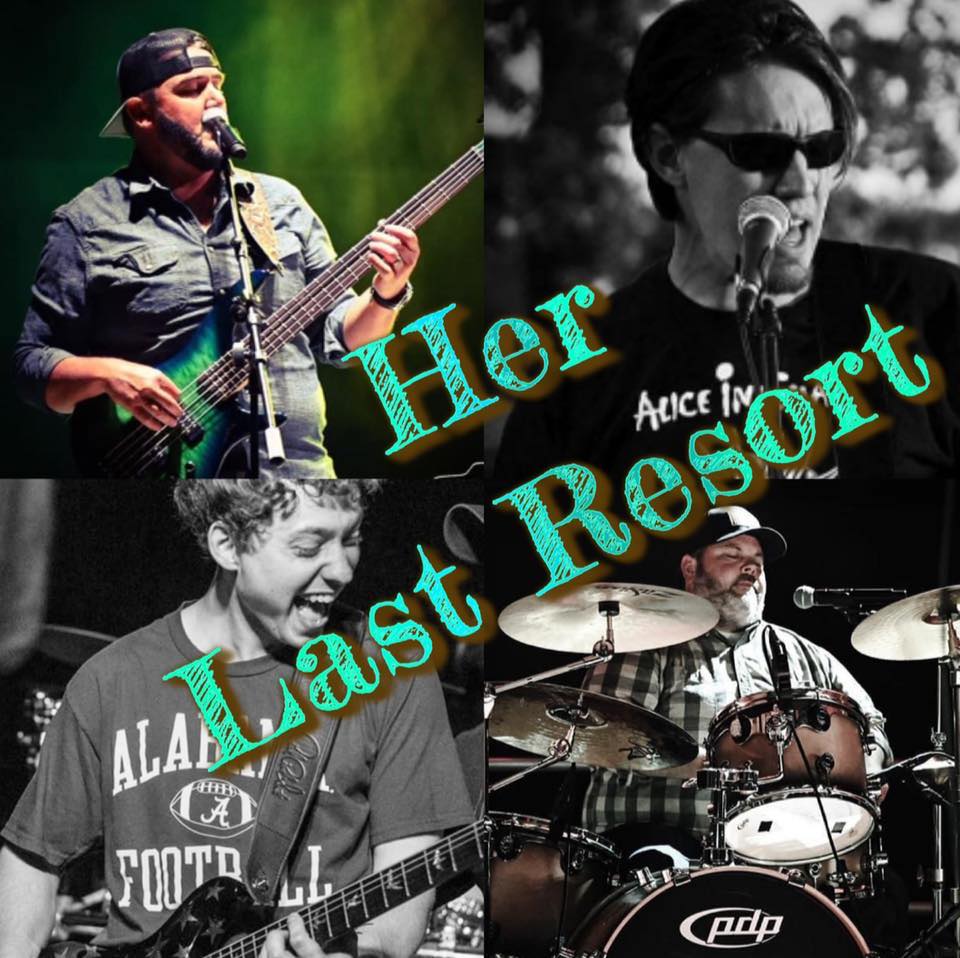 Her Last Resort Band on Friday March 31st.  The Band starts at 7:30.   This is a local group that everone knows and loves.  Come out and support Kevin, Bryan and the crew as they bring live music to Headland.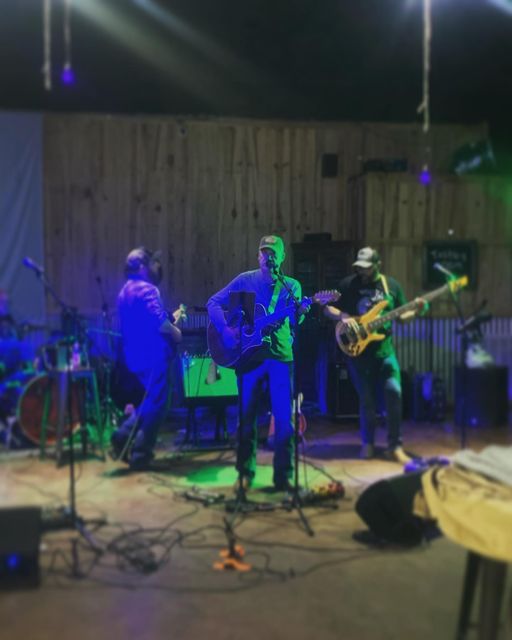 A band you know and love.   Orange Hill Band will be here on Saturday, March 25th.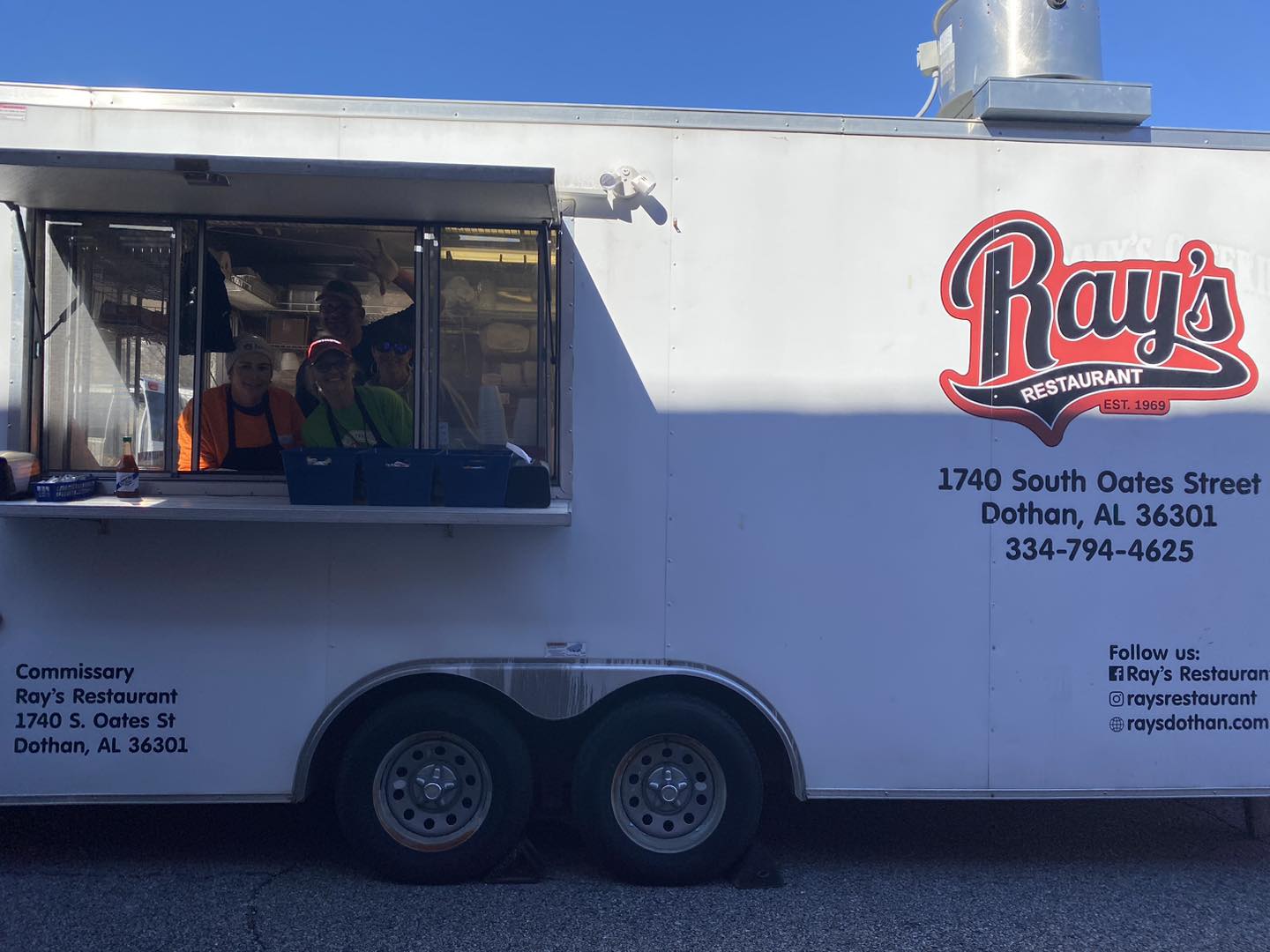 Rays is a Icon in the wiregrass area.  These people know how to cook and have proved it over generations.  They now have expanded to have Rays Resturant Food truck.  They will be with us on March 25th.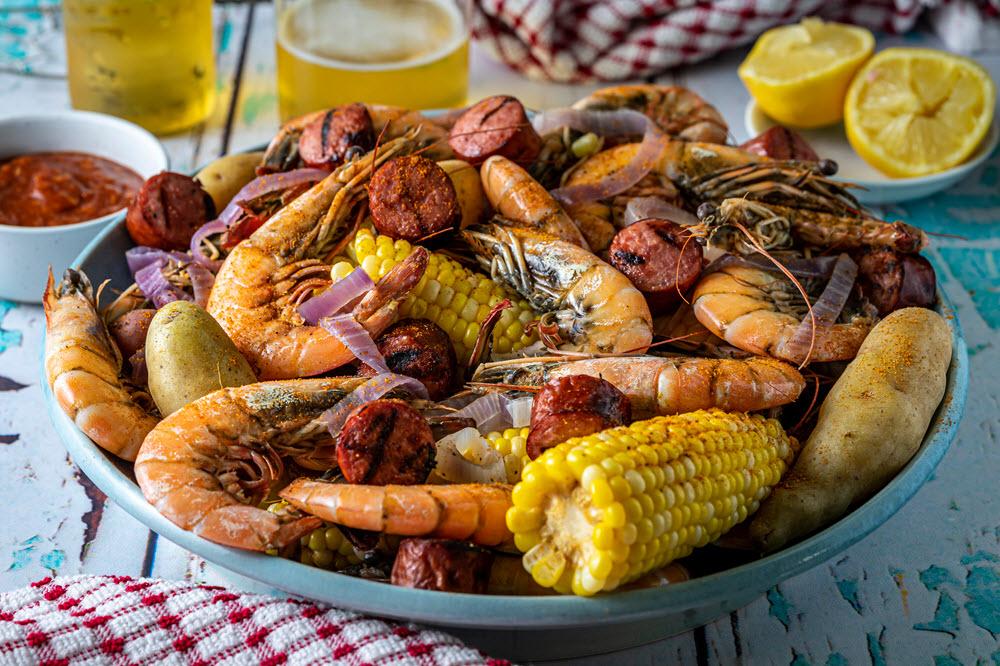 Shrimp Boil on April 1st with Ray's
Ray's will be doing one of their Famous Shrimp Boils at Keel and Co. Distilling on April 1st starting at 6:30.    They will also have their usual fair for those that dont eat seafood.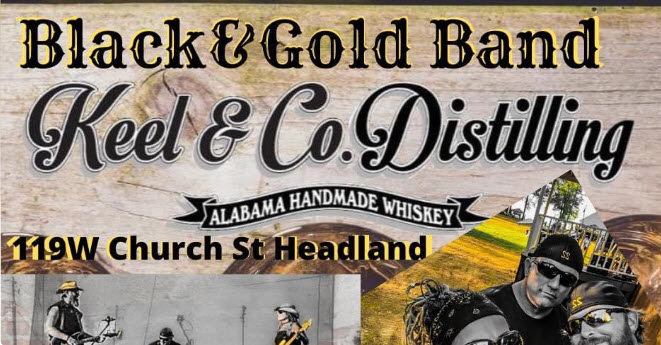 Black and Gold Band back at the Distillery April 1st.
The Black and Gold Band will be here on April 1st.   The best place to be on Saturday April 1st will be Keel and Co. Distilling.  Great Music with the Black and Gold Band  and a shrimp boil by Ray's Catering.