Its beginning to cool a little in the South. We welcome September with some refreshing and cooling beverages and a great entertainment lineup..
We have lots of great entertainment and food lined up for September at Keel and Co. Distilling.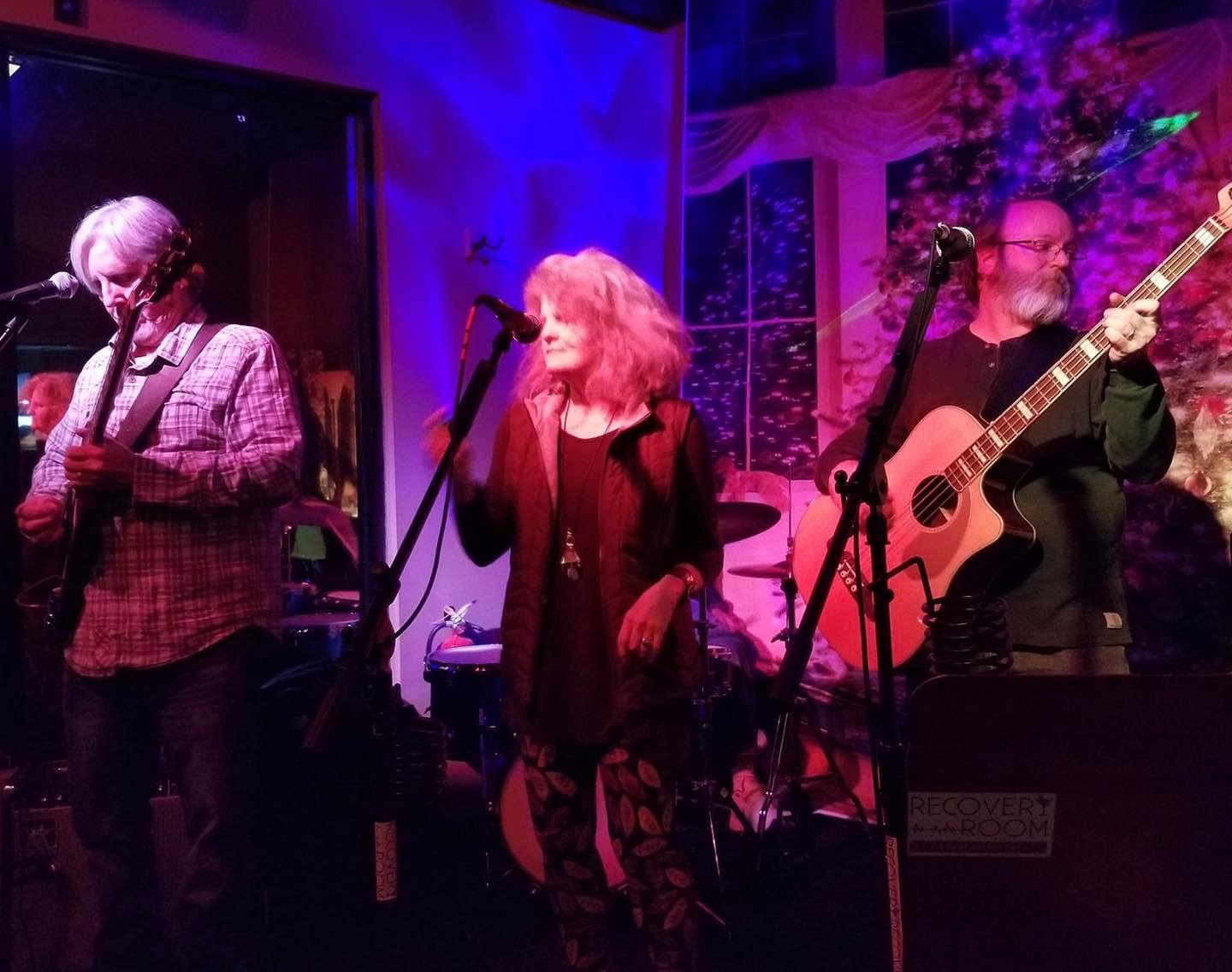 Oddly Enough Friday September 22nd.
Oddly Enough will be the entertainment for Friday September 22nd.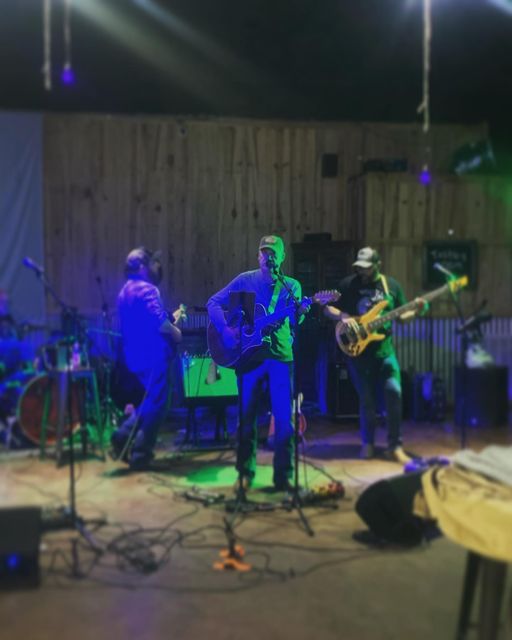 Saturday September 23rd Viable Alternative
Orange Hill / Viable Alternative Band will be back on Saturday September 23rd.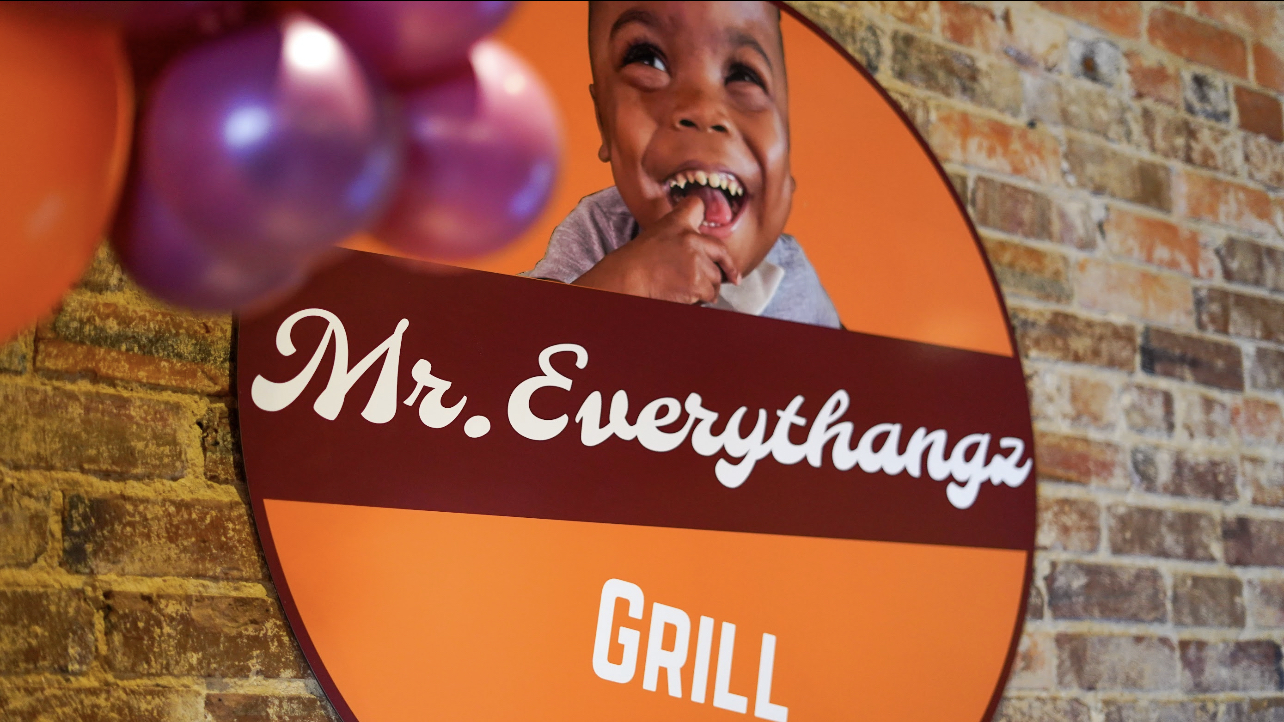 Food Truck for Friday Grills on Wheels Saturday Mr. Everythangz
Food trucks for the Weekend  Friday — Grills on Wheels
Saturday  Mr. Everythangz