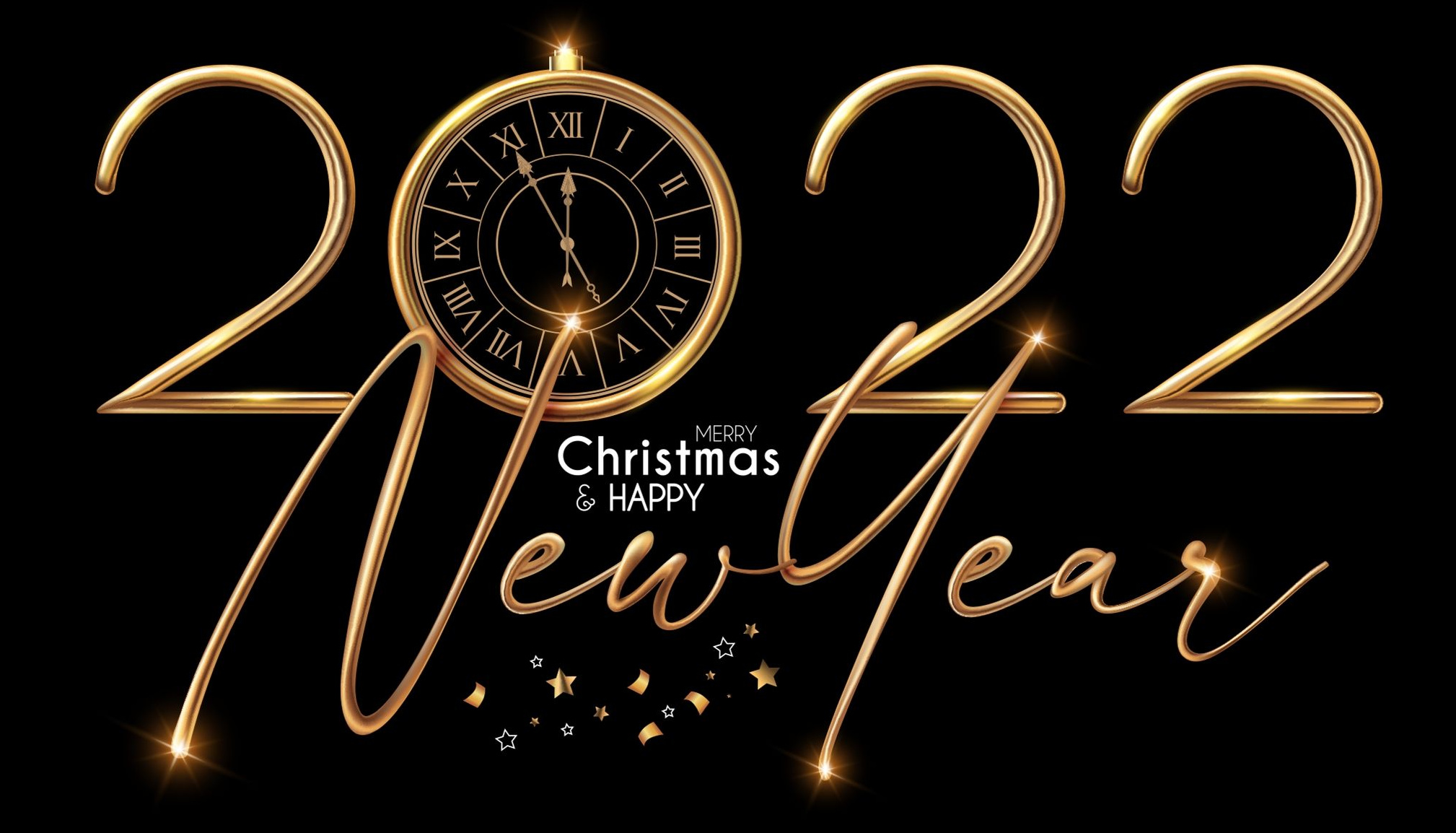 December Lineup
Friday December 2nd  "Justin Lowery and the Four on the Floor Band
Saturday December 3rd "Orange Hill Band"
Friday December 9th  "Cornbread and Coconuts"
Saturday December 10th "Faultline"
Friday December 16th  "Crossroads" Band
Saturday December 17th "Mama Try'd" Band
Friday December 23  "Alan Wayne"
Saturday December 24 — Closed for Christmas Eve
Friday December 30 "Brett Stafford Smith"
Saturday December 31st "Her Last Resort" and New Years Party.
Come have a great time with us this Thursday. Karaoke starting at 7:30
Come out and show off your singing talent.   If you have an instrument to play bring it and plug in to the system.  If not, just come and sing.