Rye Whiskey – our signature product
Our signature product is Rye Whiskey. The Mash Bill for our rye whiskey consists of 90% Rye and 10% Barley. Bottled at 90 proof – aged in a medium charred barrel 
Y
ou can now purchase up to six 750 ml bottle per day per person directly from the distillery.
We have tasting events at the distillery so you can come by and try several of our spirits and mixes, such as the George and Ginger (Rye Whiskey and Ginger Ale).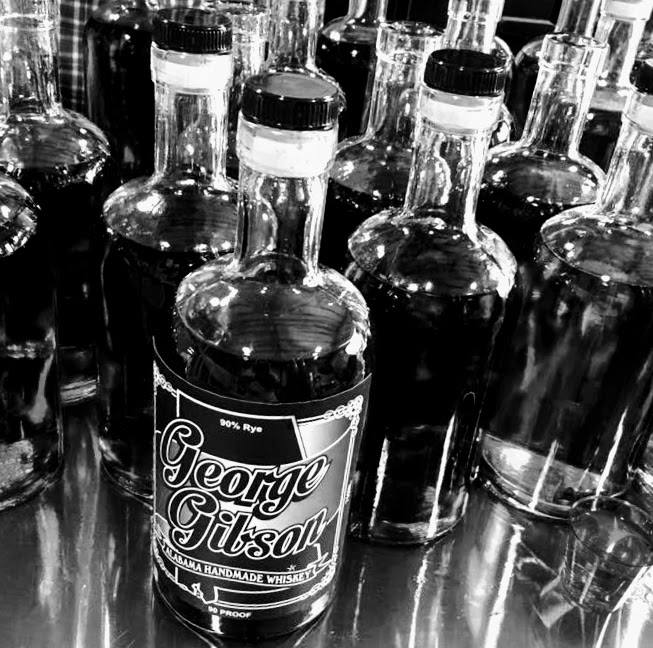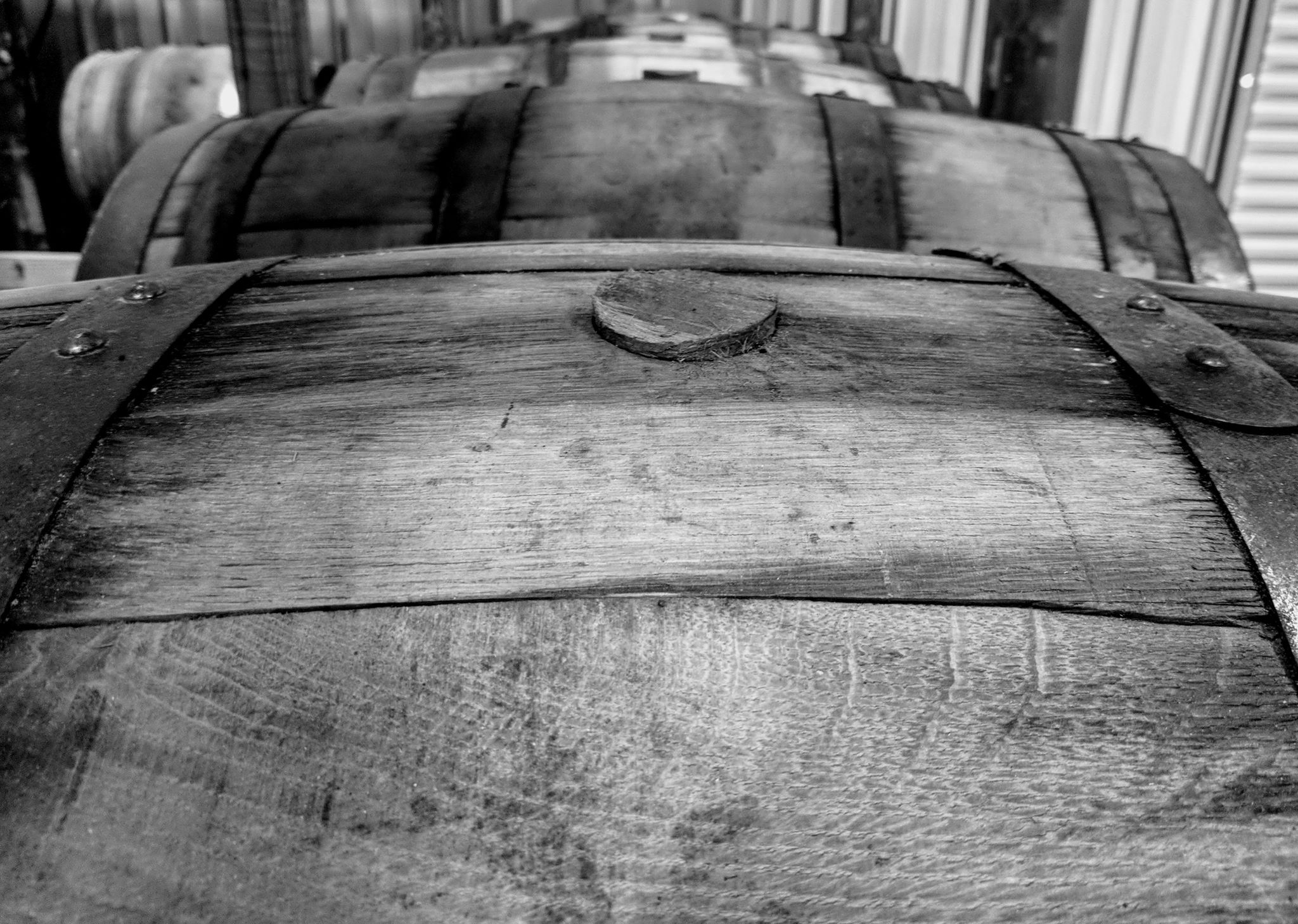 The smell and taste of George Keel Rye Whiskey will bring to memory thoughts of old Southern times when people would congregate on the porch "sit awhile, have a drink, and socialize together."  George Keel Rye Whiskey is enjoyed many ways – straight out of the bottle, over ice, with a splash of water, or even mixed with ginger ale for a "George and Ginger." Try them all to enjoy the full benifits of George Keel Rye Whiskey.