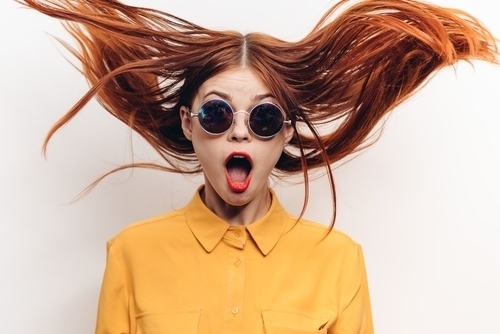 Candidate Monday/Tuesday at the Keel and Co. Distilling
All candidates running for political offices that affect the lives of people living in Henry County Alabama are invited to call Kay Keel at 334-798-4907  and set up a date to come and present their ideas and meet the Voters of Henry County Alabama at Keel and Co. Distilling.    There is no cost involved in using the facility and Keel and Co. Distilling will serve free soft drinks and lemonade during the events.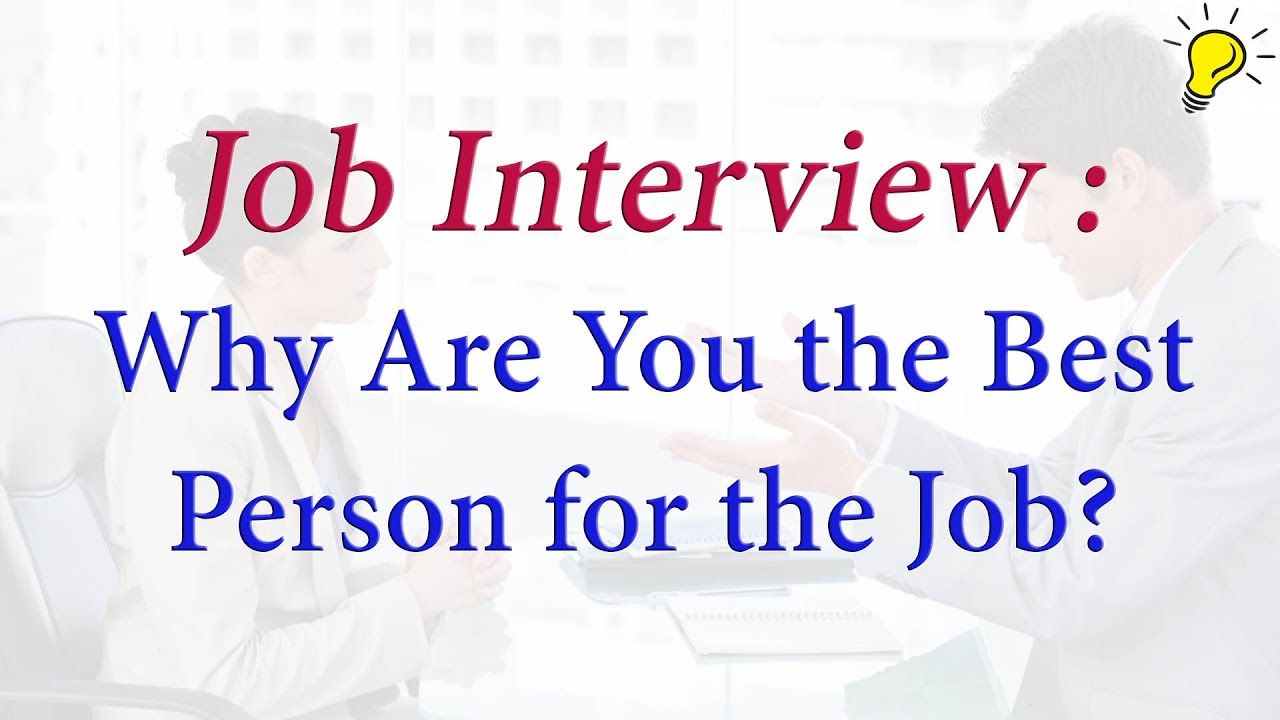 Elect the Best People for the Job
At Keel and Co. Distilling we are inviting the canididates running for a political office that affects the lives of Henry County residients  to come and meet the voters of Henry County and to explain why they are the best person to be elected to the office they are seeking.    This invitation includes all candidates from all parties.  Candidates running for a City, County,  State , and Federal offices are invited.  Candidates of any party are invited to call us and set up a Tuesday to come and visit with the voters of Henry County and explain why they are the best person seeking the Office.   We have seating for over 100 inside the building, lights, PA system, Air Conditioning and toilet facilities.    Keel and Co. will serve FREE soft drinks and lemonade before and during the event.  Suggested times are between 4:30 and 8:00 on Tuesdays.    Call us and tell us your desired date and times and we will get it booked and  published on our site.  If there are several people running for the same office they can come all at the same time or individually.  There is no charge to attend as a candidate or as a voter.   Please come out and listen to the candidates and choose the one that best represents your values and then VOTE.